Blesma announces former Brigadier Vivienne Buck as Chief Executive
Blesma, the Limbless Veterans is delighted to announce the appointment of former Brigadier Vivienne Buck as the Association's new Chief Executive, taking over from Jon Bryant in October 2023.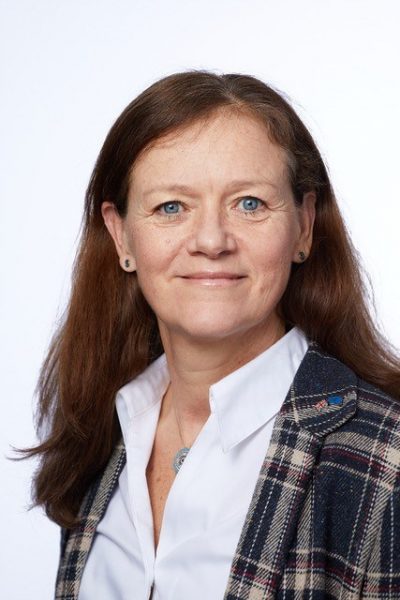 Vivienne joins the Association after a highly successful career in the Army, where she ended her service as the first female Head of the British Royal Military Police. In this role she was responsible for delivering a policing, investigation and detention service to Defence and ensuring the safety and security of serving personnel across the world. She was also chair of two registered charities and a charity by exception supporting serving personnel, veterans and their families.
She said:
"I am hugely delighted and feel privileged to be joining Blesma as its new Chief Executive. Having followed the work of this great charity throughout my military career, I know that it has an excellent reputation for knowing its Members and assisting them to lead independent and fulfilling lives. I look forward to continuing this great work and supporting the Members."